Mudfest. n. (mud' fest)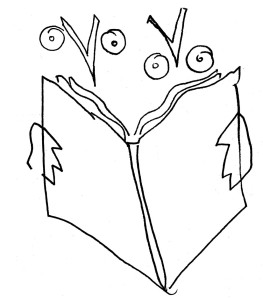 The activity of drinking coffee.
Coined by Leo Fernekes, my longest, leanest, and lovingest friend, in the early 90's when we shared a flat in Chelsea, NYC.
Later in the mid 1990's this became the name of my Gardening Business in Oakland, CA.
Later still in 2004, it became the name of my Natural Building and Small Publishing concern, where it still fits.
This website keeps you up to date on my travel writing ('Blog) and infrequent, Shows.